IUCT has been authorized as importer for human, veterinary and investigational medicinal products

For medicinal products manufactured outside the EU, importation and certification are the final stages of manufacturing which precede the transfer to saleable stock of the batch. Therefore being an importer for a medicinal product means being in charge of re-testing, certifying and releasing each batch according to Annex 16 EU Guidelines for Good Manufacturing Practice for Medicinal Products for Human and Veterinary.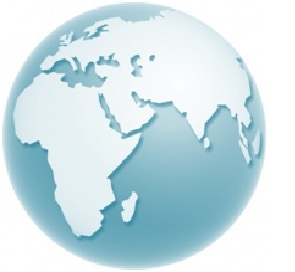 IUCT, a company belonging to Inkemia IUCT group, has extended its manufacturer's authorization nº 4155E (MIA 1106) and has been accredited by the Spanish Agency of Medicines and Medical Devices (AEMPS) as importer on April 1, 2016.
As a consequence, IUCT widens its range of services by adding quality control, batch certification and release in Europe of pharmaceutical products manufactured in third countries.
Additionally, in an effort to provide a global service, IUCT also facilitates other aspects related to the import and marketing of pharmaceutical products in the European Union. Within the range of services IUCT offers you can find management of marketing authorizations in the European countries of your interest, support in getting GMP certification of the manufacturer's facilities, transport & customs and pharmacovigilance services, among others.